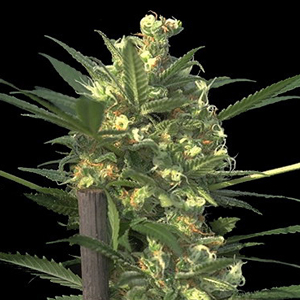 Indian Haze
Type: mostly Sativa
Genetics: South Indian Kerala x Original Haze
Climate: Indoor / Outdoor
Flowering Period: 10 Weeks
Two of the most renowned sativas in the world blended to create a hybrid that smells & tastes very sweet and has an energetic high.
True to its sativa genetics, this plant produces sweet smelling and tasting buds.
Also known as Haze Mist, Indian Haze has a THC content of 14-20%.