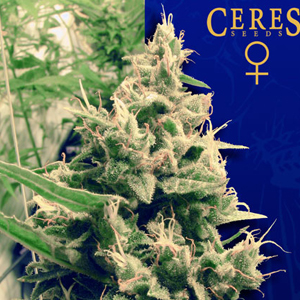 Holland's Hope
Type: Hybrid
Climate: Indoor / Outdoor
Flowering Period: 55-65 days
For a long time Holland's Hope was the only variety that could resist the Dutch rain.
Mould resistant, ideal for the northern hemisphere, mild stoned effect. Nice, easy smoke with a subtle, natural flavour.
This strain does equally well indoors, outdoors, and in a greenhouse, and is ready for harvest in early October.